Rent-A-Center Joins Forces with "Military Makeover with Montel"


Coming Together to Help
"Military Makeover With Montel" is a series that offers a helping hand to military families and their loved ones. The show enlists the help of designers, contractors, and suppliers to transform the homes and lives of military families across the country. Rent-A-Center is a proud sponsor of the Military Makeover team. We are honored to work alongside Montel to provide these families with premium appliances and help families have a new beginning.


Why Rent-A-Center Cares
We greatly respect the sacrifices that military veterans, and their families, have made for our country, and highly value the characteristics that military veterans embody. We are proud to offer career opportunities to many military veterans after their time in service and proud to be able to lend an extra hand with the Military Makeover program.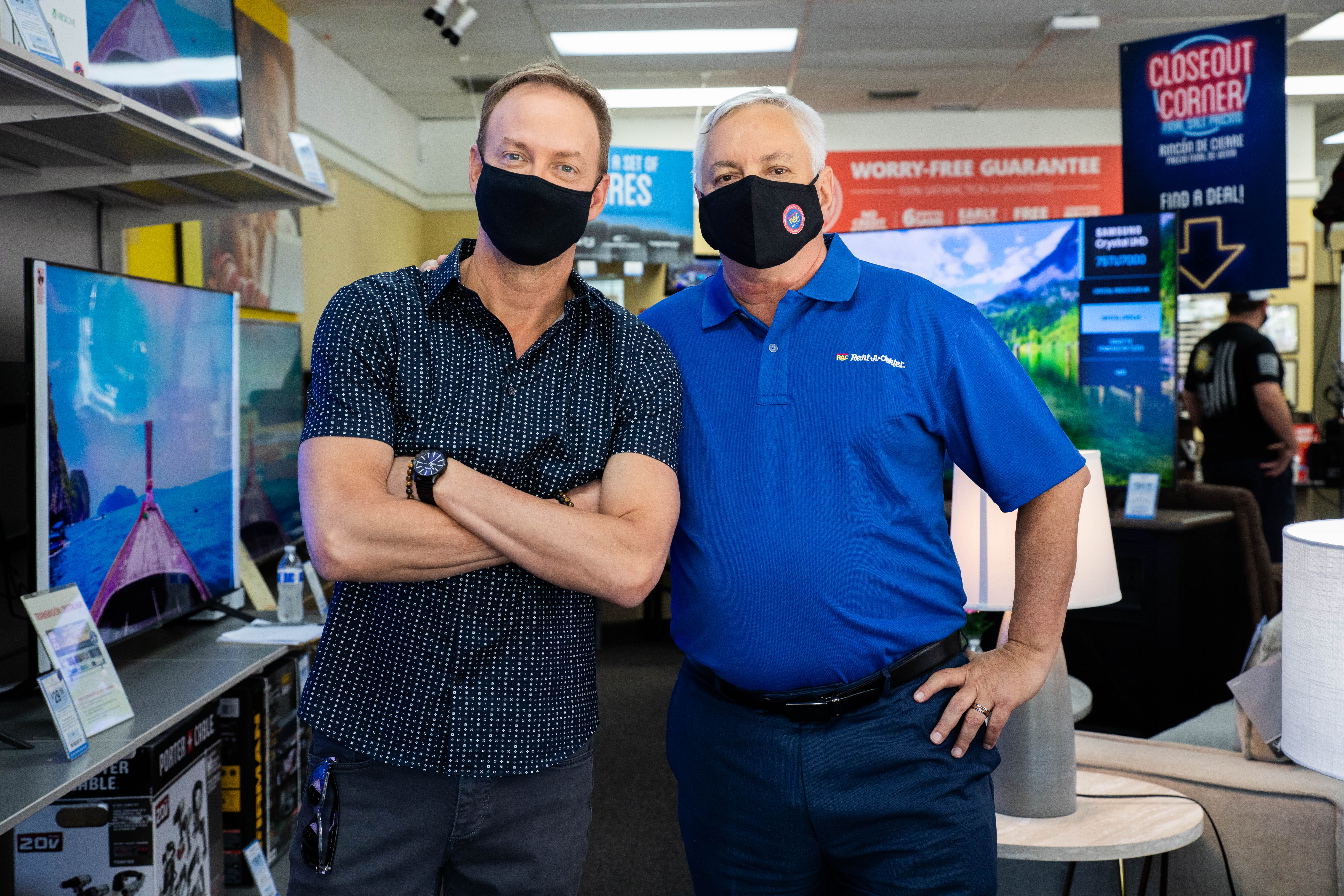 About The Daniel's Family

Michael Daniels decided to join the Marine Corps shortly after 9/11. He served 4 years in the Marines and 2 years in Iraq where he experienced some of the most difficult fighting of the war. In August of 2004, Michael fought a 4-day battle against the Mahdi Militia. While trying to protect his comrades and suppress enemy fire, Michael was struck by grenade fragments. He now suffers from PTSD, traumatic brain injuries, as wells as knee, ankle, and back injuries. Michael and his wife Heather currently reside in Deerfield Beach, Florida, and were thrilled to be selected as the next recipients of a military home makeover.


Bringing Families Quality Appliances
Rent-A-Center is proud to supply customers with premium, long-lasting, dependable Whirlpool appliances. We offer rent-to-own appliances that make your life a little easier. From washers and dryers with convenient features, to refrigerators with customizable storage, Rent-A-Center is committed to helping families take home exactly what they need. Shop Whirlpool appliances today, all without credit.
 
Tune-In to Watch Rent-A-Center in Action:
Tune into Military Makeover With Montel, featuring the Daniels Family, airing on Lifetime TV at 7:30AM ET/PT and learn more about this hero project at https://militarymakeover.tv/.
Episode 1 – May 21st & May 27th
Episode 2 – May 28th & June 3rd (RAC Featured!)
Episode 3 – June 3rd & June 10th
Episode 4 – June 11th & June 17th
Episode 5 – June 18th & June 24th (RAC Featured!)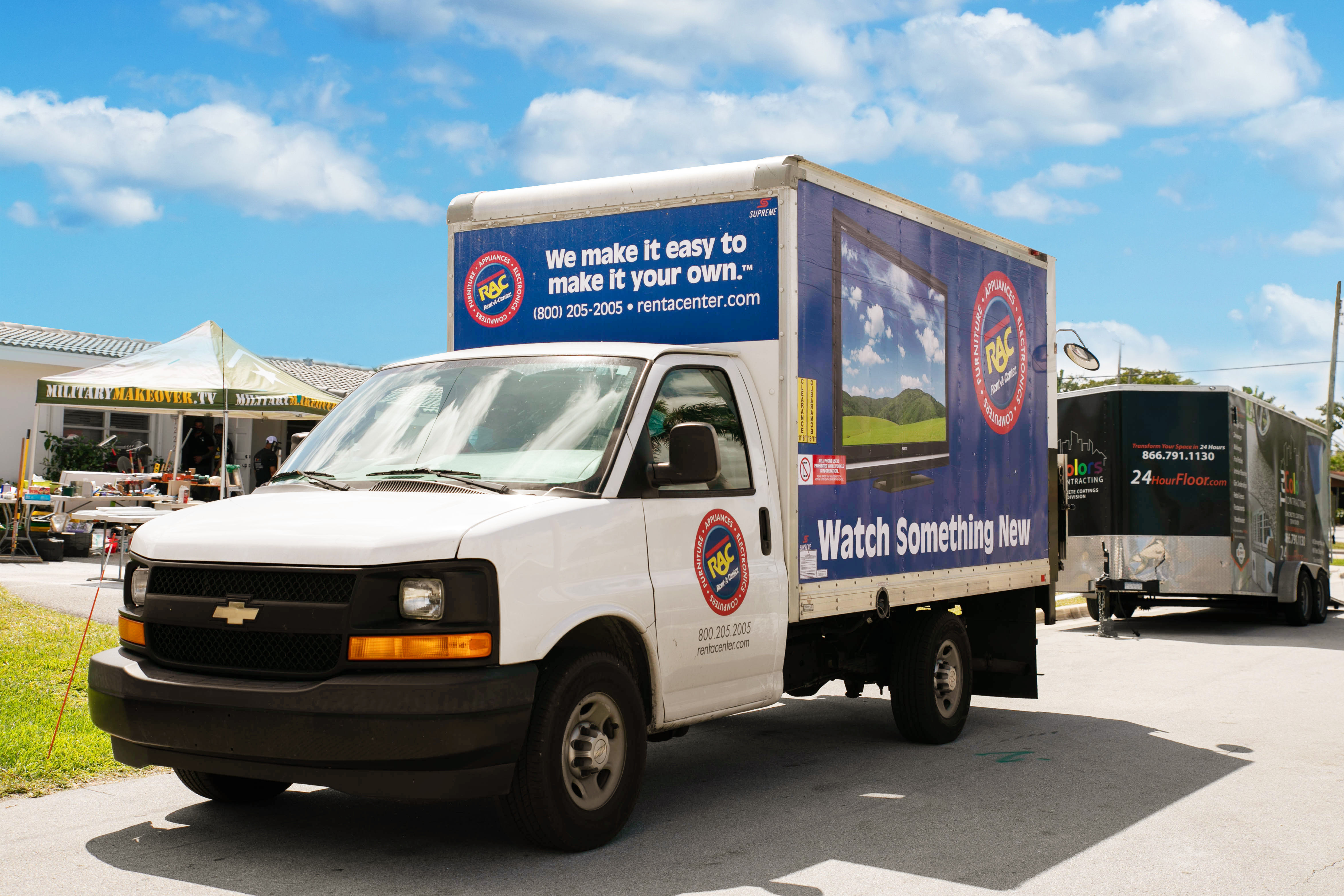 READ MORE ON OUR BLOG