Rent-A-Center Joins Forces with "Military Makeover with Montel"


Coming Together to Help
"Military Makeover With Montel" is a series that offers a helping hand to military families and their loved ones. The show enlists the help of designers, contractors, and suppliers to transform the homes and lives of military families across the country. Rent-A-Center is a proud sponsor of the Military Makeover team. We are honored to work alongside Montel to provide these families with premium appliances and furniture to help families have a new beginning in a renovated home.


Why Rent-A-Center Cares
We greatly respect the sacrifices that military veterans, and their families, have made for our country, and highly value the characteristics that military veterans embody. We are proud to offer career opportunities to many military veterans after their time in service and proud to be able to lend an extra hand with the Military Makeover program.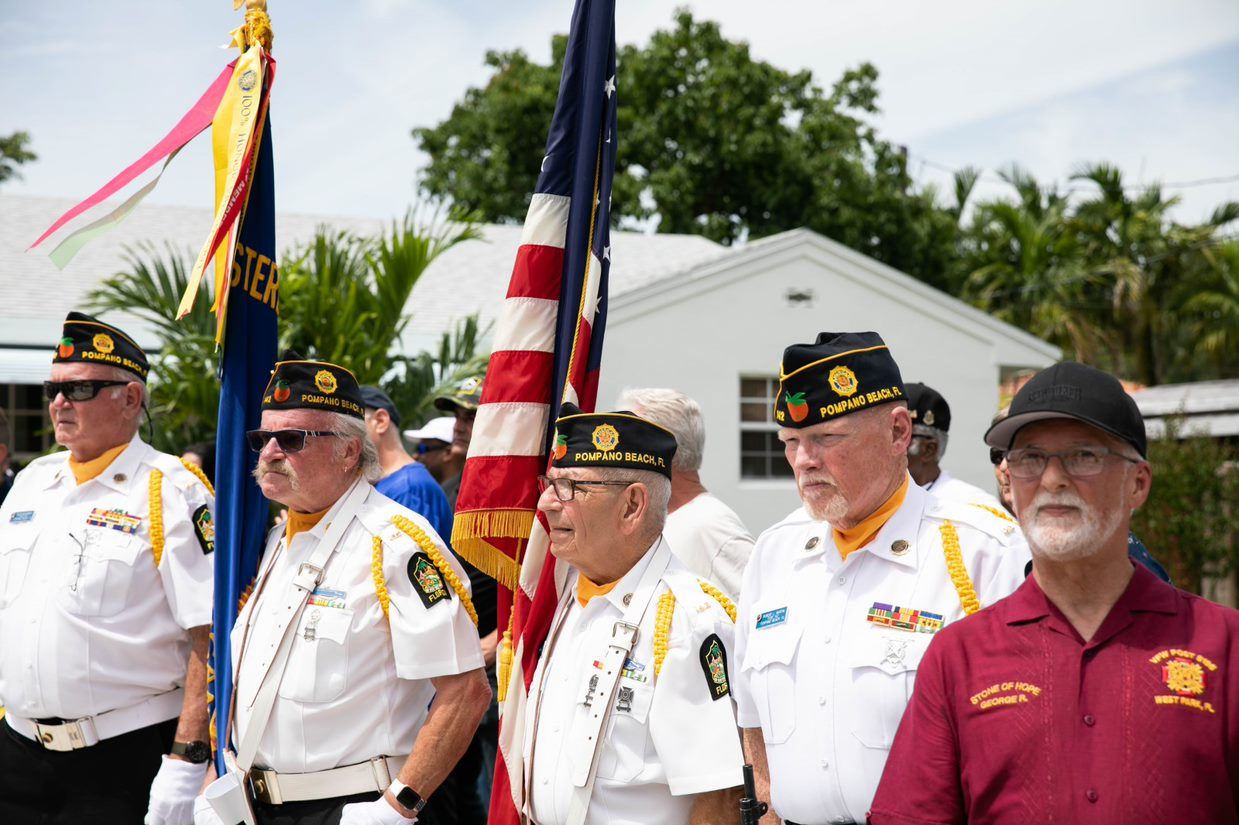 Meet Our Military Veteran Michelle Dingee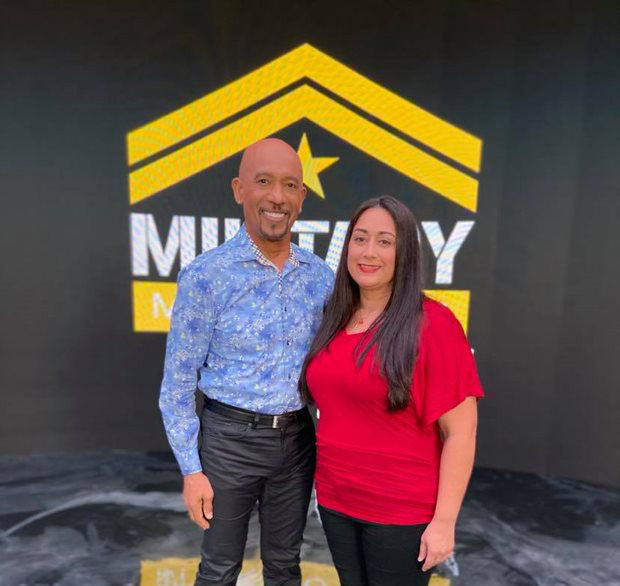 Michelle Dingee was born in Miami, Florida, into a family with a rich history of military service. She decided to enlist in the military in October of 2000 after training as a medic at an air force base in Mississippi. Her skills and expertise were in high demand, leading to multiple deployments in Germany, Turkey, and the U.K. During her 14-year career, Michelle served as an Expeditionary Medic in Ambulance Services, Intensive Care and Surgical Units, where she witnessed the horrors of war firsthand while helping save the lives of wounded soldiers.
After her extensive tours, she recognized that the toll that her career had on her mental health and well-being. Due to experiencing PTSD, depression, and anxiety, Michelle decided to become a paralegal nurse on 100% honorable discharge. She now resides in Hollywood, Florida.
Throughout her varied military career, she has proven to be a highly adept leader and selfless caregiver. Rent-A-Center is honored to partner with Military Makeover to offer a token of appreciation for her services by providing a memorable home renovation for Michelle.


Bringing Families Quality Appliances & Furniture
Rent-A-Center is proud to supply customers with premium, long-lasting, dependable Whirlpool appliances. We offer rent-to-own appliances that make your life a little easier. From washers and dryers with convenient features, to refrigerators with customizable storage, Rent-A-Center is committed to helping families take home exactly what they need. In addition to items for the kitchen and laundry room, Rent-A-Center supplies top-of-the-line Ashley Furniture bedroom sets, living room items, décor items, and more fabrics and designs pre-approved for wearability and durability.
Tune-In to Watch Rent-A-Center in Action:
Tune into Military Makeover With Montel, airing on Lifetime TV on Fridays at 7:30AM ET/PT. Learn more about this hero project at https://militarymakeover.tv/.
Episode 1 – August 13th & 19th
Episode 2 – August 20th & 26th (RAC Featured!)
Episode 3 – August 27th & September 2nd
Episode 4 – September 3rd & 9th
Episode 5 – September 10th & 16th (RAC Featured)
Episode 6 – September 17th & 23rd (RAC Featured)
To learn more about our partnership with Military Makeover and military families, visit our Front & Center Blog.