How Rent-A-Center Works
Why Wait? Take It Home Today With Our No Credit Option.
At Rent-A-Center, use the no credit option to shop the top brands and products you love. With no long-term contracts and the option to upgrade anytime, you are always in control.**
Rent-A-Center Testimonials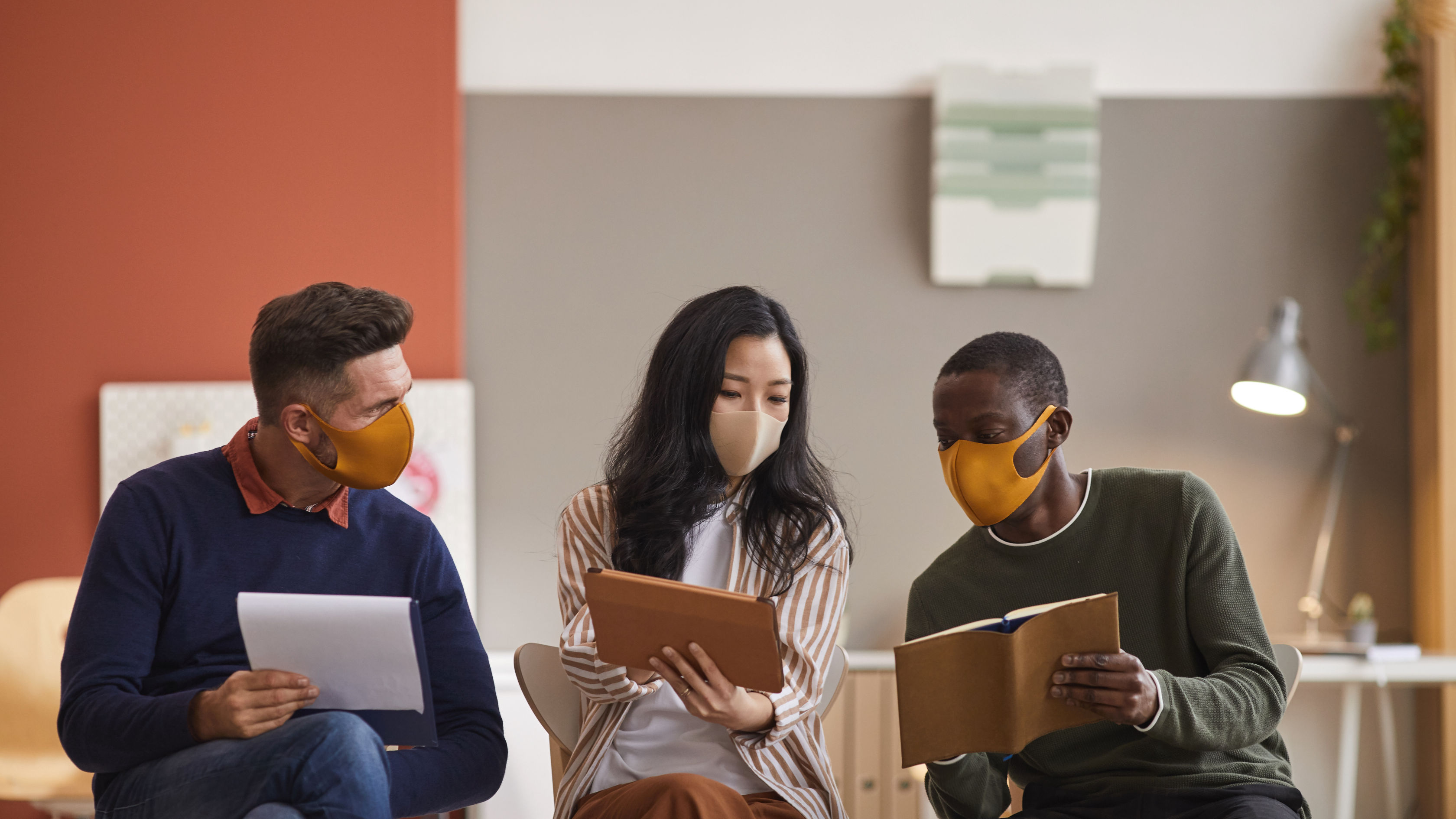 Coronavirus: What we're doing to prioritize your health & safety
For the safety of our customers and associates, we are making some temporary changes to our operations. Learn more about store hours, account management, and much more!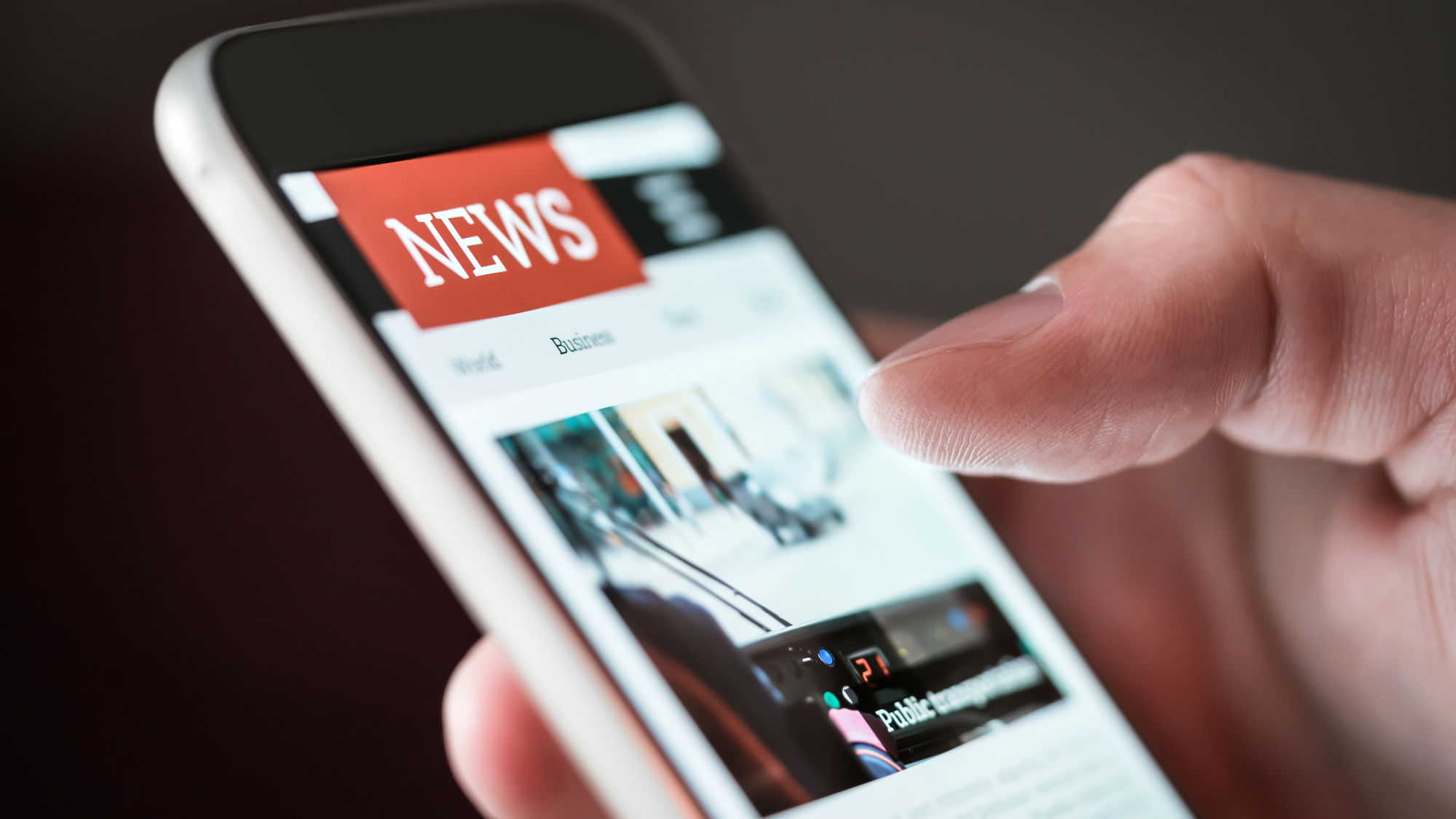 Rent-A-Center Wins Comparably Awards
Rent-A-Center has been ranked by Comparably as one of the top 50 large companies across North America for Best Company Outlook, and ranked #2 for Best Operations Team.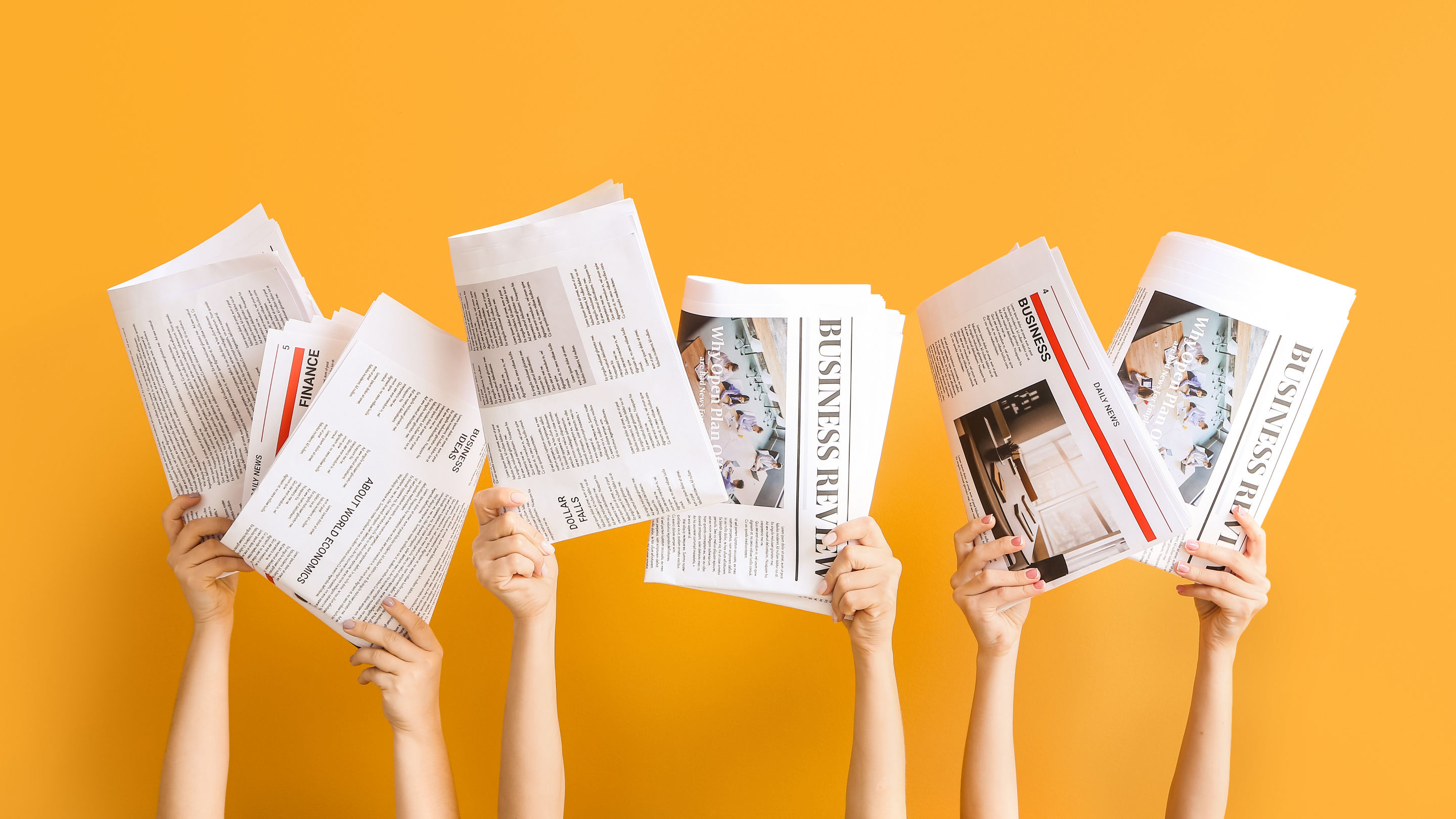 Rent-A-Center introduces Product Reservation
Rent-A-Center's Product Reservation feature allows you to hold items online for up to three days before you ever rent or purchase them. What's more, you can choose any item you want.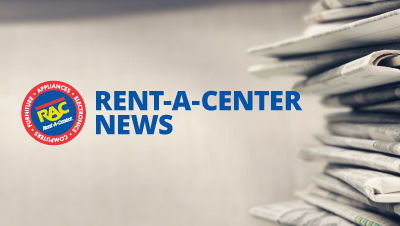 Meet Michael Landry, VP of Development at Rent-A-Center
After 9 years of growing RAC franchising as a development executive Michael Landry now serves in an operational leadership role.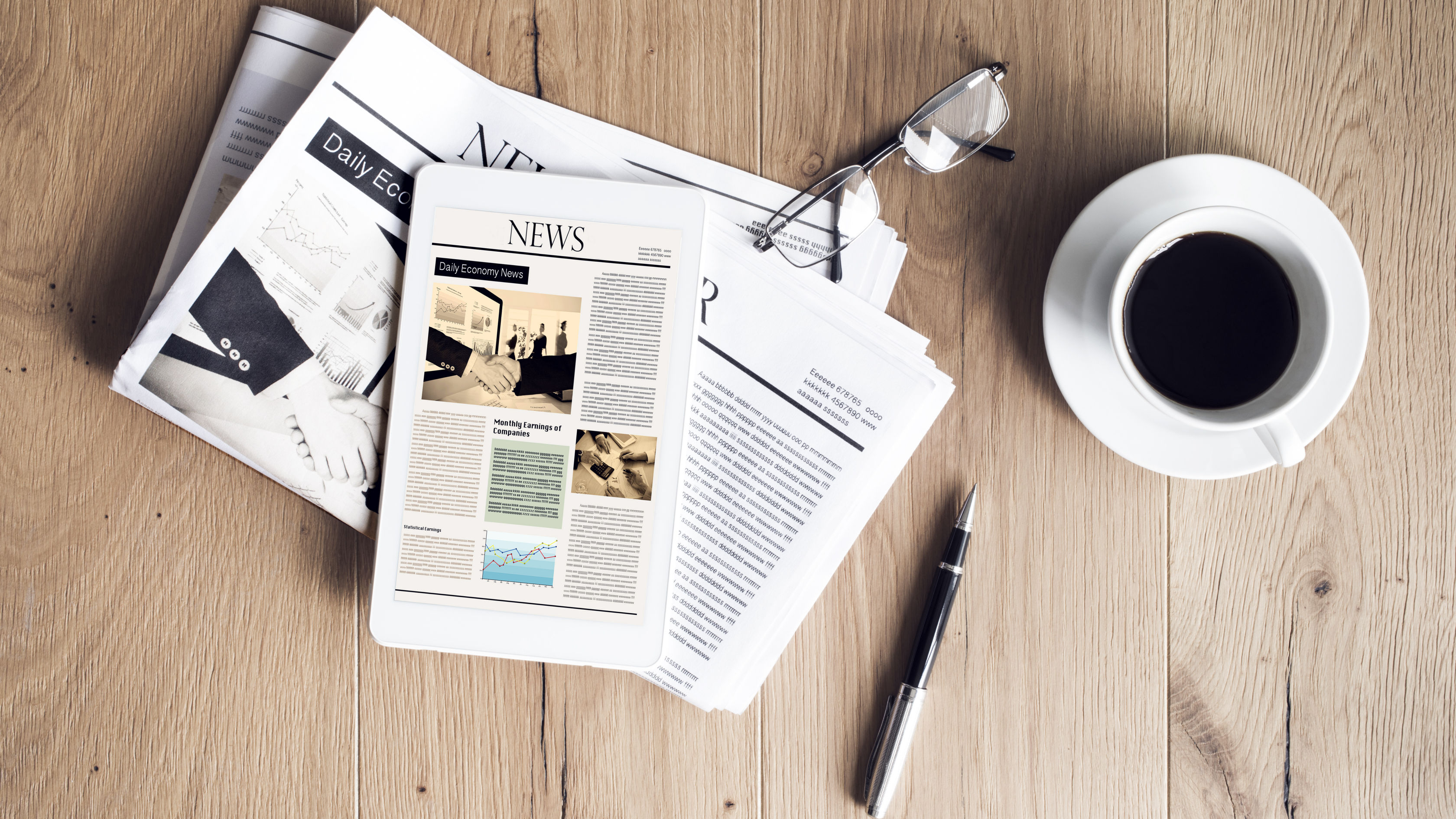 Rent-A-Center Acquires Acima For Virtual Lease-To-Own Platform
Rent-A-Center is acquiring Acima Holdings in a $1.65 billion deal to develop a virtual lease-to-own (LTO) platform.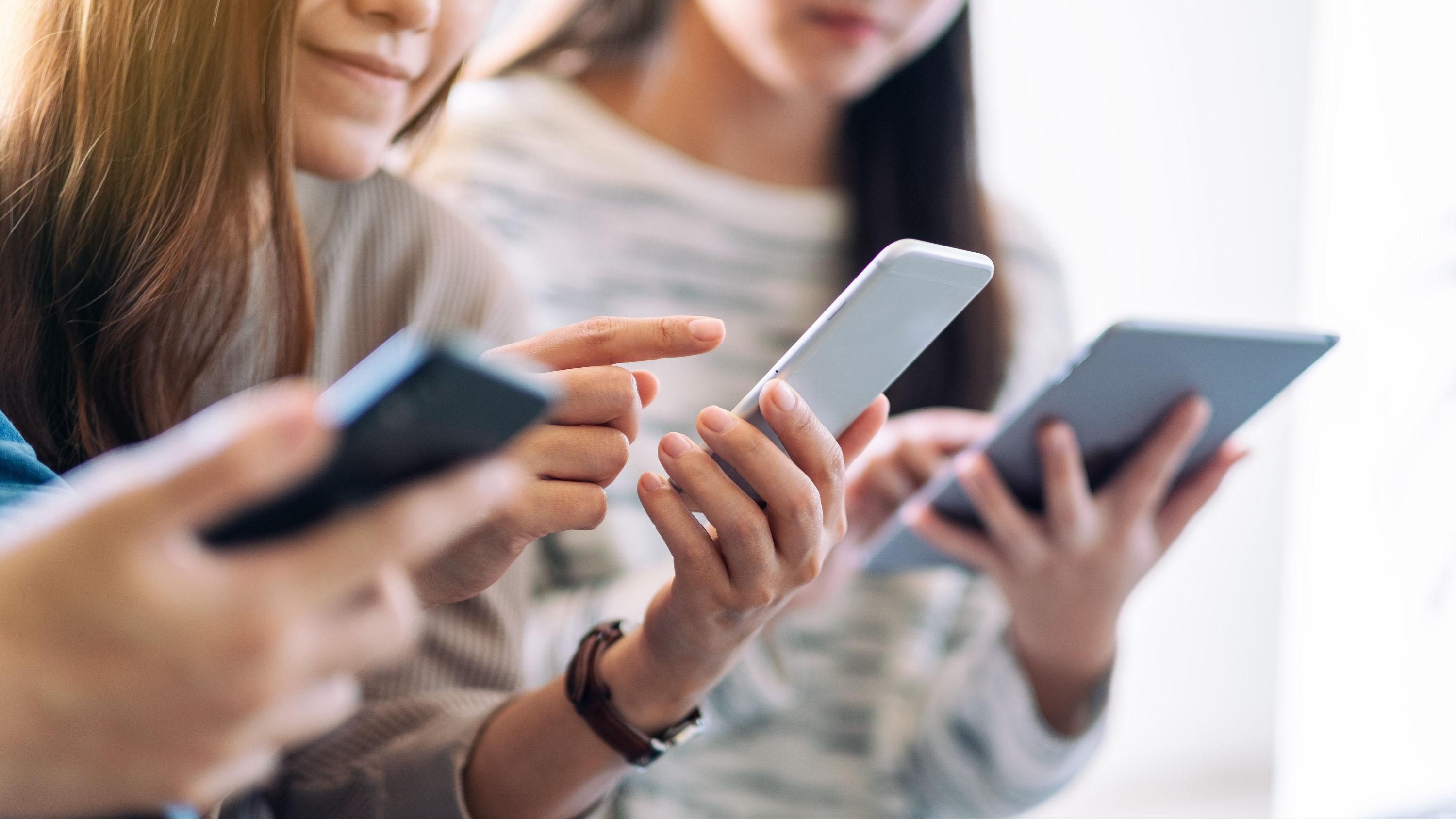 3 Reasons Why Rent-A-Center (RCII) Is a Great Growth Stock
Rent-A-Center (RCII) is one such stock that our proprietary system currently recommends. The company not only has a favorable Growth Score, but also carries a top Zacks Rank.