Rent-A-Center Joins Forces with "Military Makeover with Montel"


Coming Together to Help
"Military Makeover With Montel" is a series that offers a helping hand to military families and their loved ones. The show enlists the help of designers, contractors, and suppliers to transform the homes and lives of military families across the country. Rent-A-Center is a proud sponsor of the Military Makeover team. We are honored to work alongside Montel to provide these families with premium appliances and furniture to help veterans have a new beginning in a renovated home.


Why Rent-A-Center Cares
We greatly respect the sacrifices that military veterans, and their families, have made for our country, and highly value the characteristics that military veterans embody. We are proud to offer career opportunities to many military veterans after their time in service and proud to be able to lend an extra hand with the Military Makeover program.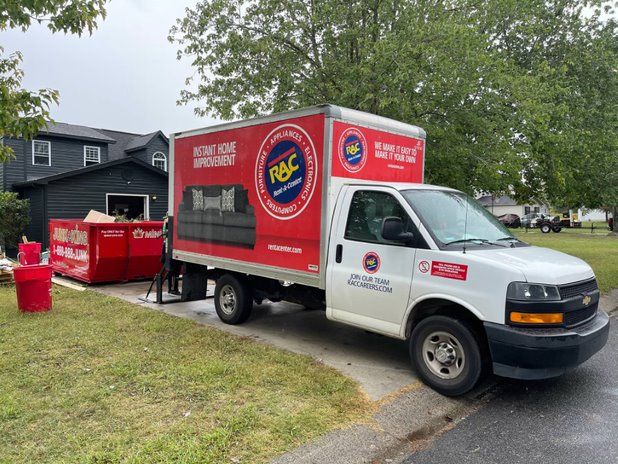 Meet Our Military Veterans - Joey and Joy Pryor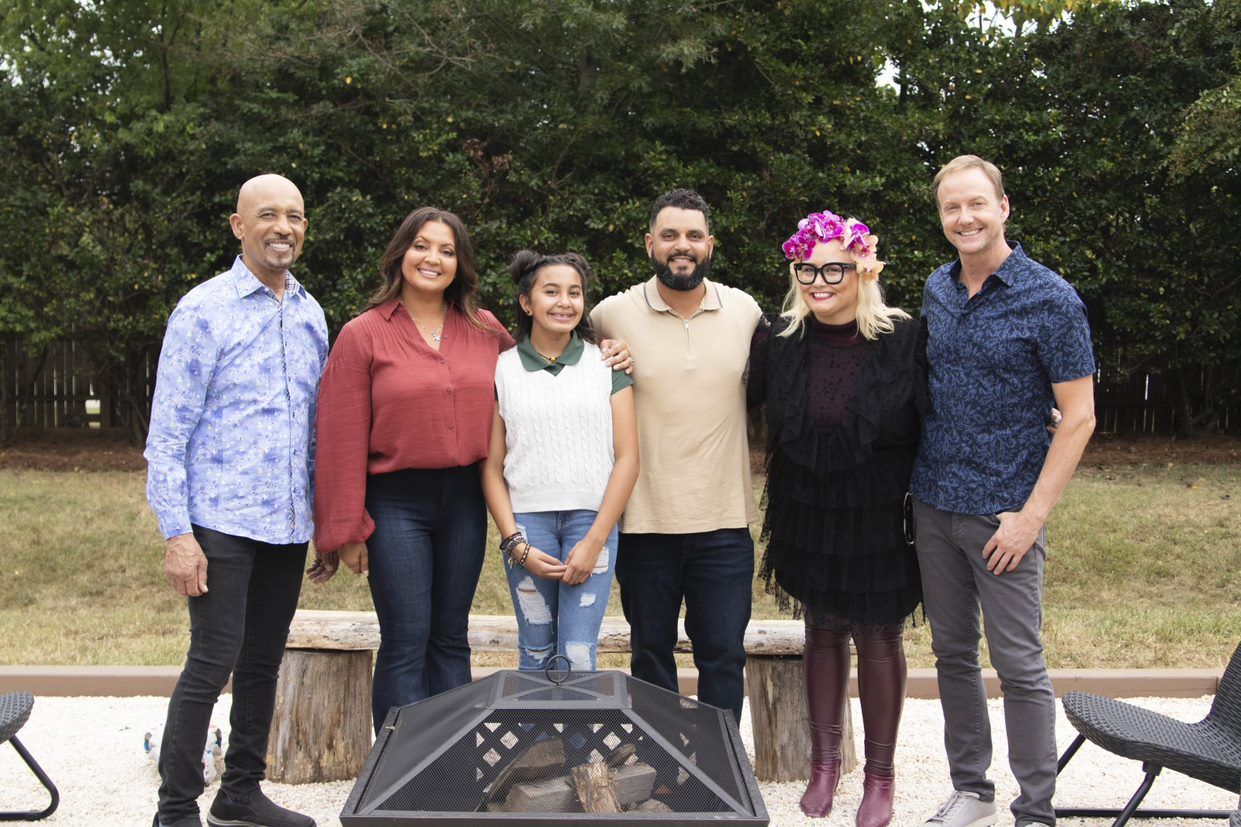 This season of Military Makeover, we are honoring not only one, but two deserving military veterans based in Charlotte, North Carolina.  
Joey Pryor served a total of thirteen years in the Army, including three tours in Afghanistan. During a mission to locate and remove explosives buried underground, his team's radar was able to pick up three explosive devices, but failed to pick up a fourth. The explosive device detonated directly under the team's vehicle. Amis the chaos of flying debris, Joey was able to ensure the rest of his team was safe before finding safety. After his many years of service and bravery, he was honored with a Purple Heart, as well as numerous service medals and combat action badges. 
His wife, Joy Pryor, served her country in the U.S. Air Force. She enlisted at the age of 22 where she completed Basic Training at Keesler Air Base in Mississippi. From there, she continued to advance her career at various stations across the United States as a Prevision Measurement Laboratory Technician. Joy was dedicated to helping those who dedicated their lives to protecting our country.
Joey and Joy met in High School, but it was not until reconnecting later in life that their romance blossomed. Both being military veterans and suffering many physical and emotional after effects associated with service and sacrifice, the couple was able to understand each other deeply. As a result of their shared connection, they are able to support and be there for one another no matter what.  
Together, Joey and Joy have served a collective 19 years in the military. While they still suffer from PTSD and physical injuries, it has not stopped them from building a loving home for their family and pets. Rent-A-Center is honored to partner with Military Makeover to offer a token of appreciation by helping create their "forever home."


Bringing Families Quality Appliances & Furniture
Rent-A-Center is proud to supply customers with premium, long-lasting, dependable Whirlpool appliances. We offer rent-to-own appliances that make your life a little easier. From washers and dryers with convenient features, to refrigerators with customizable storage, Rent-A-Center is committed to helping families take home exactly what they need. In addition to items for the kitchen and laundry room, Rent-A-Center supplies top-of-the-line Ashley Furniture bedroom sets, living room items, décor items, and more fabrics and designs pre-approved for wearability and durability. During the Pryor home makeover, Rent-A-Center supplied and delivered over 25 appliance and furniture items.
Tune-In to Watch Rent-A-Center in Action:
Tune into Military Makeover With Montel, airing on Lifetime TV on Fridays at 7:30AM ET/PT. Learn more about this hero project at https://militarymakeover.tv/.
Episode 1 – November 12th & 18th
Episode 2 – November 19th & 25th (RAC Featured!)
Episode 3 – November 26th & December 2nd
Episode 4 – December 3rd & 9th (RAC Featured!)
Episode 5 – December 10th & 16th (RAC Featured!)
To learn more about our partnership with Military Makeover and military families, visit our Front & Center Blog.